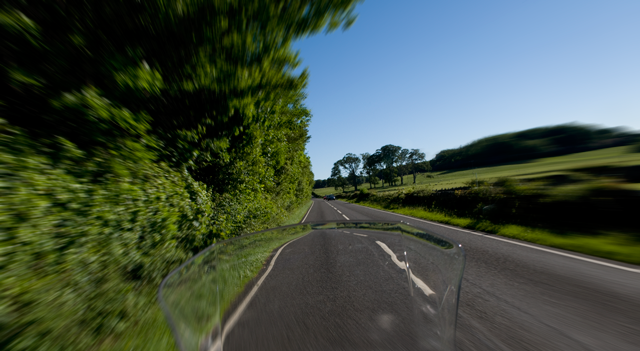 Welcome to Anglesey Motorcycle Training, the premier school in North Wales for motorcycle training, from beginner to advanced, we provide for all levels of experience and skills, 7 days a week.



COVID 19 - We're pleased to announce that we can recommence training from Monday 27th July 2020, the theory an motorcycle tests will become available from 3rd August 2020, we are now able to take bookings for after these dates! At last!




Anglesey is one of the few areas of the United Kingdom which is left largely unspoilt by the modern day lifestyle and high population, which causes the gridlocks on our roads.
This makes it an ideal setting to learn to ride a motorcycle, or indeed to fine tune your skills as an experienced rider. It offers rural, town and dual carriageway riding, without the congestion which is associated with almost every other town or city in the country.


High standards of training and service.
We are committed to high standards of service and all our instructors are fully qualified, professional and experienced motorcyclists.
Remember standards of training are important, it's your life and safety on the roads that we are dealing with.
We also offer instructor training for both motorcycles and cars, as well as car tuition for 'L' tests and pass plus. Two and four wheels no problem – male and female instruction for all!


Make a break for it with a residential course.
Enjoy the incredible scenery while you improve your riding skills on some of the most enjoyable roads you could wish for. Those of you are just begining on your motorcycle there are quiet and safe roads to practice your skills and for more experience riders there are challenging and exciting roads that will enhance your riding skills and safety awareness.
If you looking to visit Anglesey to get your motorcycle licence residential courses can also be arranged, from bed and breakfast to self catering accommodation. Please call with your requirements and we will do our best to oblige.


Take a look at our video and find out more about Anglesey Motorcycle Training